Michelin Scorcher 31 Tyres Available in Poole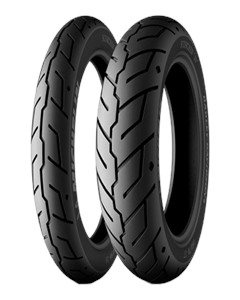 Scorcher 31
Maximum grip even in rainy weather
Thanks to their unique combination of compounds, MICHELIN Scorcher 31 tyres provide remarkable grip. Ride in total safety even in the rain.
Stability even at high speeds
Our engineers have created high-quality tyres using high-performing, quality materials, such as aramid fibre used in the aviation industry. Ultra-lightweight and durable, this material ensures tyres are responsive and very stable, even at high speeds.
Extraordinary handling
Thanks to MICHELIN Amplified Density Technology (ADT), MICHELIN Scorcher 31 tyres feature a more rigid carcass for easier and more responsive riding. Comfortable riding guaranteed!